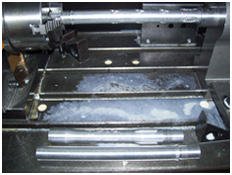 Nationalmarker Limited is a dynamic and innovating company. We have been manufacturing paintball marker, car and cell phone accessories since 2006.
As a professional manufacturer, we create new products very shortly to match to global market.
We are always keen to provide our customers with high-performance products and competitive price. We also assure punctual delivery time and excellent service after sale.